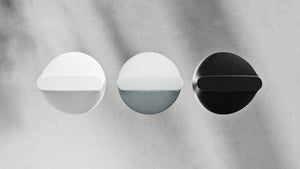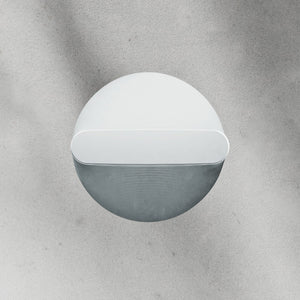 Refined Access
Technology
This is FRIDAY
WE MAKE HOME AUTOMATION SIMPLE
Our smart product is designed to provide perfect functionality in an easy-to-use manner, all wrapped up in an attractive package so that it blends seamlessly into a modern home.
Impressive
Scandinavian Design
The FRIDAY family is designed by Bjarke Ingels Group (BIG).
The success of any consumer electronic product depends on three main factors: the design, the features and the usability.
Meet Our Newest Edition
WE ARE SOON BRINGING YOU THE DUO SMART LOCK
A combination of the best technology and the highest quality in a superior design. With connection to Wi-Fi, the DUO Smart Lock has, with its 63 mm in width and 48 mm in height, the smallest volume of smart locks on the market that works with your existing lock.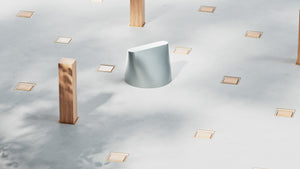 With the FRIDAY app, you can grant and revoke access at any time.
Find Your Match And Choose Your Type Of Lock
The DUO Smart Lock is so smart that it retrofits on most known doors wordwide – and we have made it easy for you to find your match.
1) Have a look at your door and its mortise lock at home to find your match.
2) Click the matching door image to get the right DUO Smart Lock components.
Can't find a match? Our support team is ready to help and can be reached here or take a look at our installation guides to see what type of door lock fits our DUO Smart Lock.
Note: door images are guided examples only.
Become A Partner
Installation, Distribution or Retail – boost your business with a FRIDAY smart access solution.
Learn More